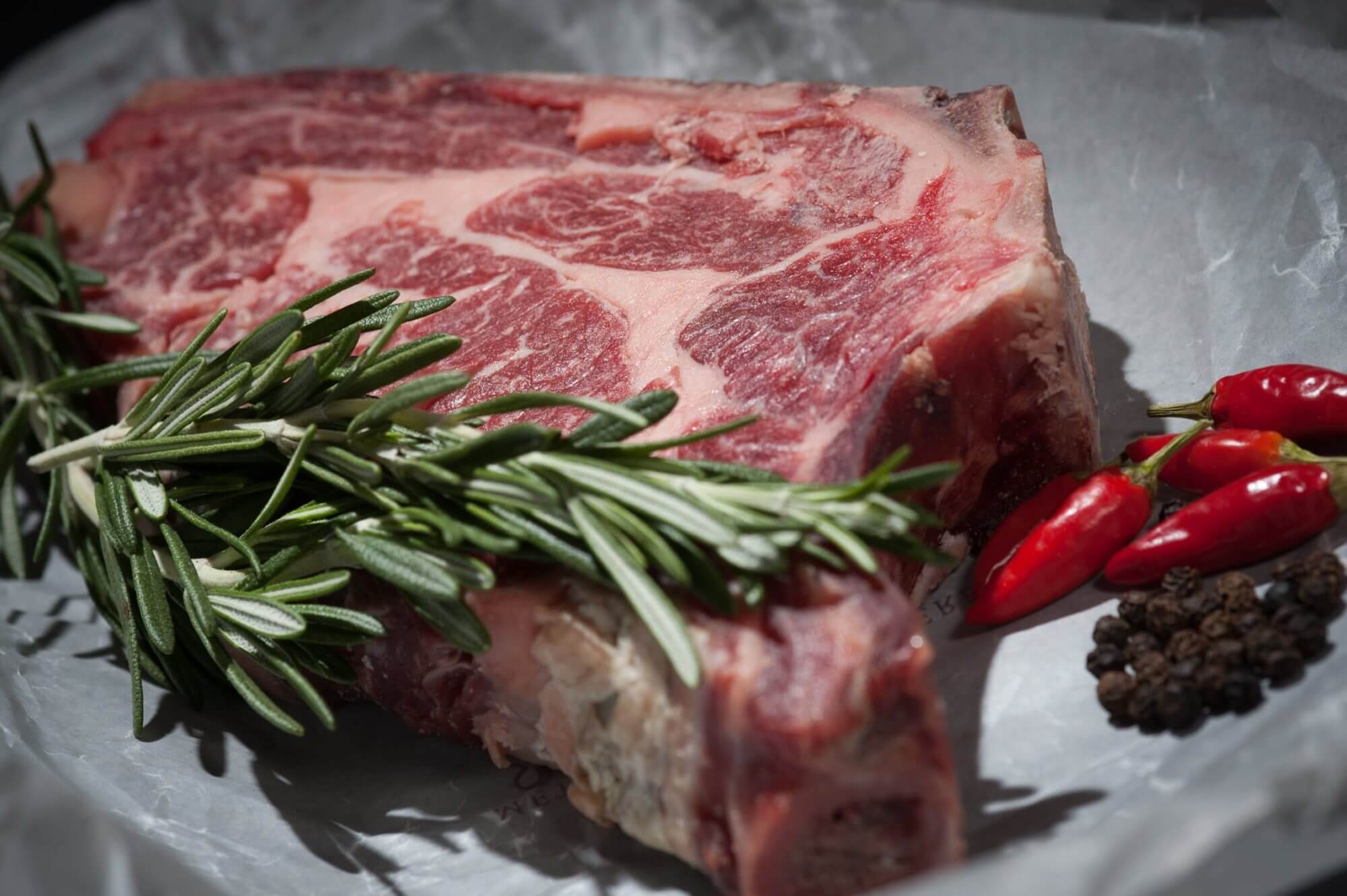 1
Ribeye (Depending on crowd)
1
First Marinate ribeye in a plastic bag using the twisted marinade for 6-24 hours
1. Coat the ribeye on both sides heavily with salt, pepper, and garlic powder
2. Pour olive or canola oil into skillet, covering the bottom later of the pan. Turn up heat to high
3. Once the oil is hot enough to make something sizzle, turn down the heat to medium high and place the ribeye inside the skillet, using tongs for safety
4. Add rosemary stems, butter, and garlic cloves into the skillet
5. As your ribeye cooks, baste the oil onto your steak until there is a crust on the bottom side
6. Using your tongs flip the ribeye and continue to repeat step
Last Step: Seve & Enjoy!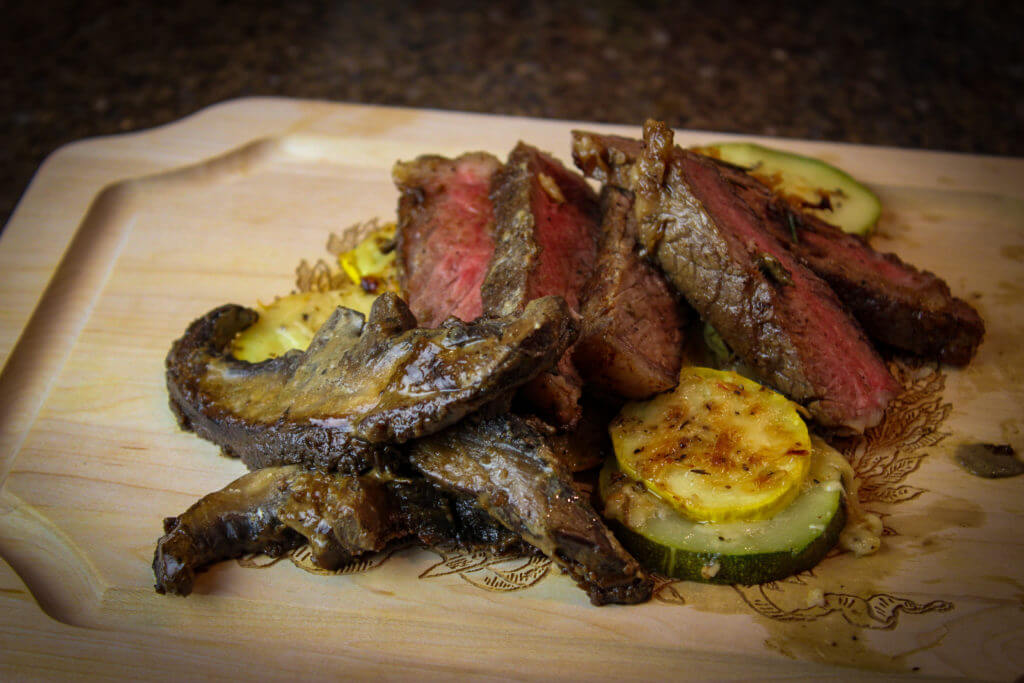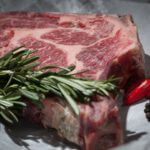 Ingredients
1
Ribeye (Depending on crowd)
Directions
1
First Marinate ribeye in a plastic bag using the twisted marinade for 6-24 hours
1. Coat the ribeye on both sides heavily with salt, pepper, and garlic powder
2. Pour olive or canola oil into skillet, covering the bottom later of the pan. Turn up heat to high
3. Once the oil is hot enough to make something sizzle, turn down the heat to medium high and place the ribeye inside the skillet, using tongs for safety
4. Add rosemary stems, butter, and garlic cloves into the skillet
5. As your ribeye cooks, baste the oil onto your steak until there is a crust on the bottom side
6. Using your tongs flip the ribeye and continue to repeat step
Last Step: Seve & Enjoy!